Senator Marsha Blackburn, A Woman With Principle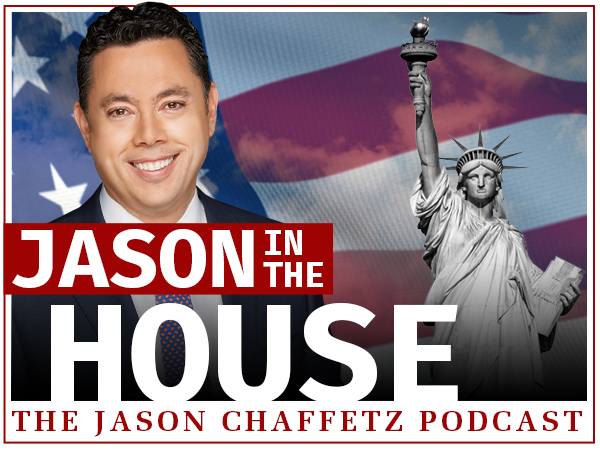 On this episode, Jason shares his thoughts on social media censorship and changes he's noticed on Twitter since Elon Musk's acquisition of the platform. He also addresses U.S. political leaders' efforts to regulate international security, while ignoring domestic homeland security issues at the U.S.- Mexico border.
Jason later highlights the stupid, focusing on the mistaking of the Sims videogame for sim cards as evidence to expose the mastermind behind a recent Russian attack, and a man visiting from the United Kingdom's confusion as to why Walmarts in the United States sell firearms, but not universal charging cables.
Later,  Jason sits down with Senator Marsha Blackburn (R-TN) who reflects on her adolescence and how her work experience outside of politics molded her to be the trailblazing politician that she is today. Jason and Senator Blackburn discuss the importance of integrity and being a person of your word.
Keep up with Jason on Twitter: @jasoninthehouse