Back To The Classroom…Taxes 101: Why Do Taxes Work?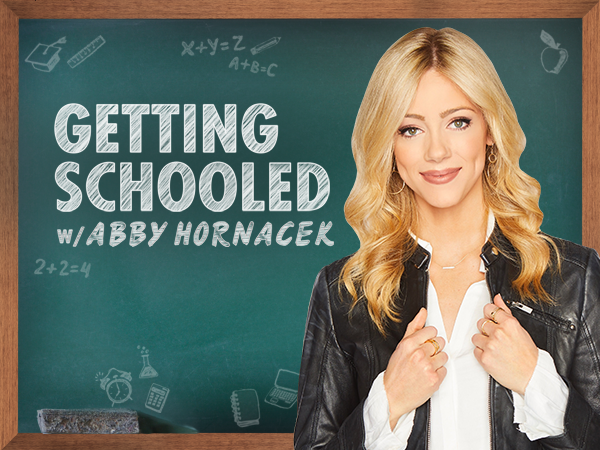 With tax season coming to a close,  Abby revisits a lesson on taxes with Dan Geltrude, the Managing Partner at Geltrude & Company LLC.
Dan explains how taxes impact consumer behavior, how they're used by the United States government, and what taxpayers need to know ahead of Tax Day.
Keep up with Abby after class on Twitter: @AbbyHornacek