Paving The Way For Digital Banking Ft. Current CEO Stuart Sopp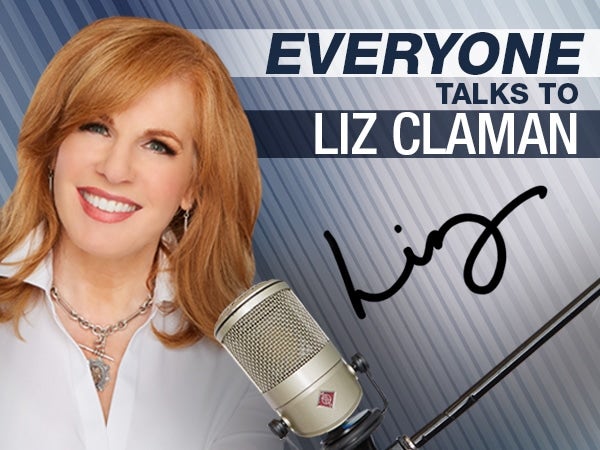 This week, Liz sits down with CEO and Founder of Current Stuart Sopp, to discuss how it was possible to start a digital banking tool from the ground up.
Stuart shares how through his previous banking career, he saw a pattern of wealth inequality and sought to correct it. In a world of prestigious financial institutions, Stuart's goal is to help people get access to more credit opportunities and savings rates that beat inflation.
Follow Liz on Twitter: @LizClaman