An Inside Look At The Freedom Convoy with Michael Taube and Harold Jonker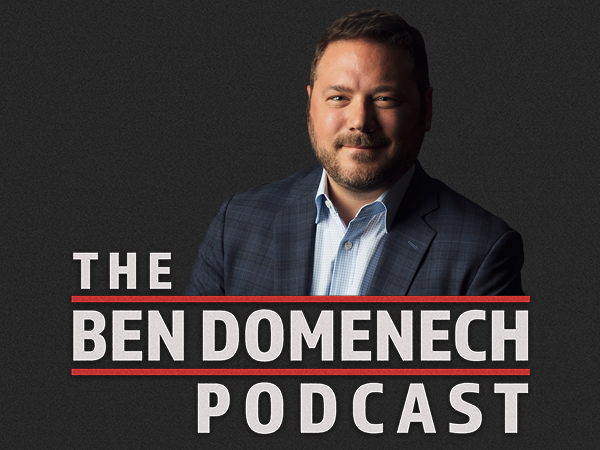 This week, Ben sits down with columnist for Troy Media and Loonie Politics, contributor to the National Post and Washington Times, and former speechwriter to former Canadian Prime Minister Stephen Harper, Michael Taube, and Freedom Convoy organizer Harold Jonker.
Michael Taube tells Ben why he believes that the leadership over the entirety of Justin Trudeau's tenure ultimately led to this moment, and how he thinks this saga may play out. Later, Harold Junker discusses what the Freedom Convoy hopes to gain from their protest, and how media coverage has misrepresented their group.
Follow Ben on Twitter: @BDomenech