The Story Of Americans Left In Afghanistan with Five for Fighting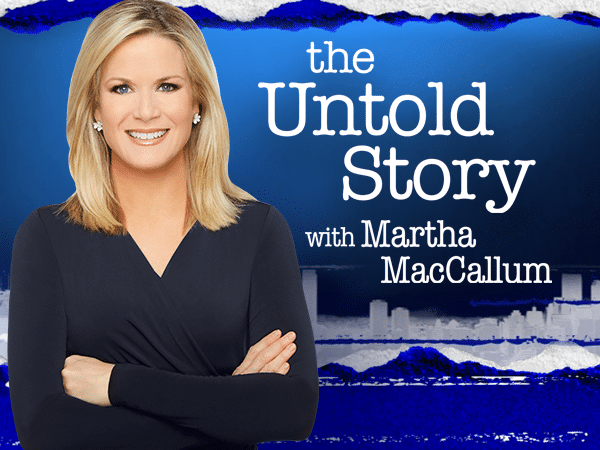 This week Martha is joined by John Ondrasik, more commonly known by his stage name Five for Fighting.
John shares his new song, "Blood On My Hands," which he wrote in response to the catastrophic exit from Afghanistan. John discusses what some are doing to help those still left behind in the region, and why he feels the need to speak out.
Follow Martha on Twitter: @MarthaMacCallum