Peter Doocy: Tuning Out The Noise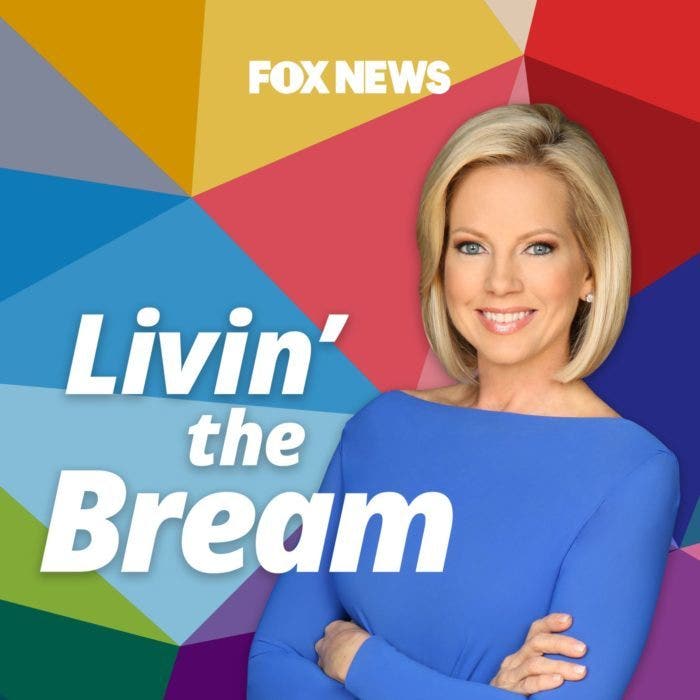 This week, Shannon sits down with FOX News White House Correspondent, Peter Doocy to discuss his experiences reporting from the White House.
Peter shares how his passion for asking and researching the right questions has driven him through the world of politics and credits tuning out the negative noise as the catalyst for his continued success. He also gives insight on what to expect as the midterm election campaigns come into focus. 
Follow Shannon on Twitter: @ShannonBream