The Mental Cost of COVID Fatigue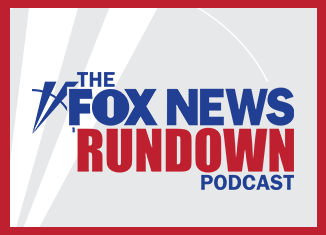 Anyone who didn't already have COVID fatigue probably has it now thanks to the Omicron variant. As the country sees increased cases and hospitalizations, people are also forced to adjust to restrictions and cancellations that are rapidly multiplying as well.  Psychologically  — It's all hard to take. Dr. Joshua Gordon, the Director of the National Institute of Mental Health, discusses how the stress of the pandemic is impacting Americans and offers advice on how you can help yourself and family members who continue to struggle with their mental health as the pandemic enters a third year.
A major moment of the 2021 Tokyo Olympics came when USA Olympic gymnast and four-time gold medalist Simone Biles withdrew from her remaining events, citing mental health reasons. This unprecedented decision was met with criticism, however,  Biles received an outpouring of support from fellow athletes, gymnasts, and Americans at large. Three-time USA Olympic gymnast and gold medalist Dominique Dawes joined us shortly after Bile's controversial withdrawal to share her experience as a young Olympian. Today, we look back at our interview with Dawes from July 30th where she explained why she thought Simone Biles likely made this difficult decision, she describes the pressure athletes face, and also shares her goal of changing the negative mental health environment surrounding gymnastics.