Kathie Lee Gifford & Honest Conversations About Jesus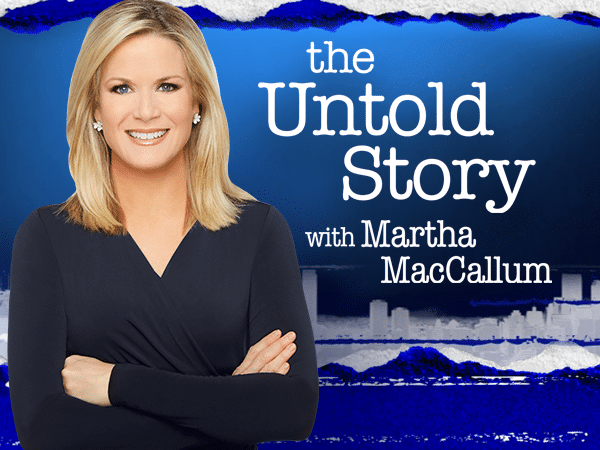 This week, Martha sits down with former Today Show Co-host, Kathie Lee Gifford, to discuss her new book, The Jesus I Know: Honest Conversations and Diverse Opinions about Who He Is.
Kathie shares how in her book, she digs into the honest conversations with people about their faith despite different beliefs. Later, she expresses how she has a love for her friends not because of their opinions, but because they are made in the image of God.
You May Be Interested In...