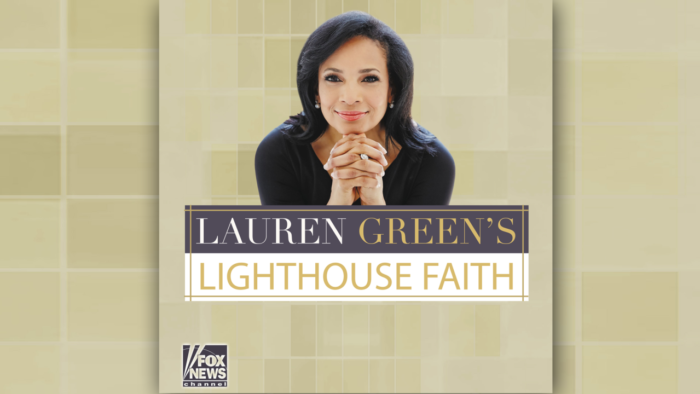 You've probably never heard of Adam Brickel, unless you live in New Rochelle, New York or attended New Rochelle High School. He was an affable 15-year-old who everyone liked and who brought a lot of happiness to the diverse community of friends he hung out with, and to his family. I know that because I knew Adam. His grandmother Kitty is one of my spiritual mentors who's featured in my book, "Lighthouse Faith."
Adam was the fifth of six Brickel kids in an Irish Catholic, middle-class family. He was the one child his mother never had to worry about. No issues. And his mother, Naomi, was dealing with a lot of issues. Her husband was suffering from Parkinsons, one of her daughter's is autistic and needed special care. Her life was one challenge after the next.
But the greatest challenge came on November 12, 2017, when her second oldest son John Paul came to her room late at night and asked, "Where's Adam?".  That began a frantic search, a call to 9-1-1, and then a blood curdling scream as John Paul discovered Adam's body on the sidewalk a half block away. He'd gone to walk the dog. The dog came back, but Adam didn't. The cause of death was a medical condition. 
In the months and years after Adam's death,  came an outpouring of blessings from young people Naomi never even realized Adam had in his circle of friends. A thousand plus came to the funeral at the Catholic Church; the New Rochelle Football team, hundreds of fellow classmates, Adam's teachers. And then, the strangest of all, Adam. It was during the funeral that Naomi realized Adam was still with her, still comforting her, still sending her signs.
On this episode of Lighthouse Faith podcast, Naomi talks about the book she wrote in the years since Adam's death called, "Not To Spoil The Ending… But Everything is Going to Be Ok: Insights from a Teenager in Heaven About Happiness Here." It's about Adam's impact on so many lives, how he, through simple acts of kindness lived out the words of Jesus, to bring comfort and joy to a hurting world. And also,  how Naomi found a deeper faith, a real faith… in the words of Dr. Seuss, "Don't be sad it's over,  smile because it happened."