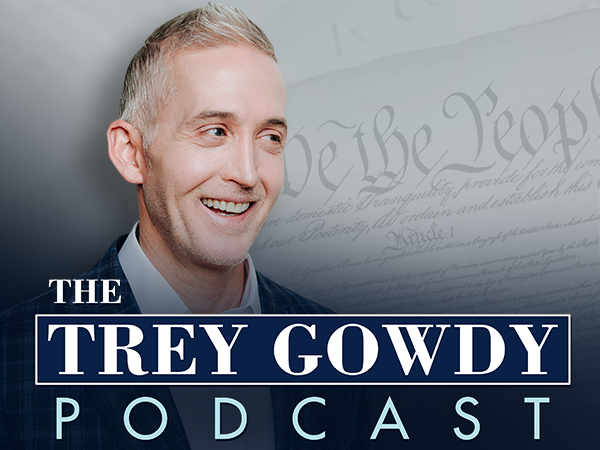 Trey Gowdy is joined by his friend, House Minority Leader Kevin McCarthy, R-CA, to discuss his political career and the important lessons he's learned along the way.
Rep. McCarthy explains why it's easier for politicians to vote no on something than yes, the experience of being a California Republican and how winning the lottery at 20 years old, led him to discovering politics. Rep. McCarthy shares how his congressional class of Republicans took back the House of Representatives and the history of the Republican party in America.
Later Rep. McCarthy reflects on the diversity of opinion within the Republican party and the important responsibilities of a House Minority Leader.
Follow Trey on Twitter: @TGowdySC