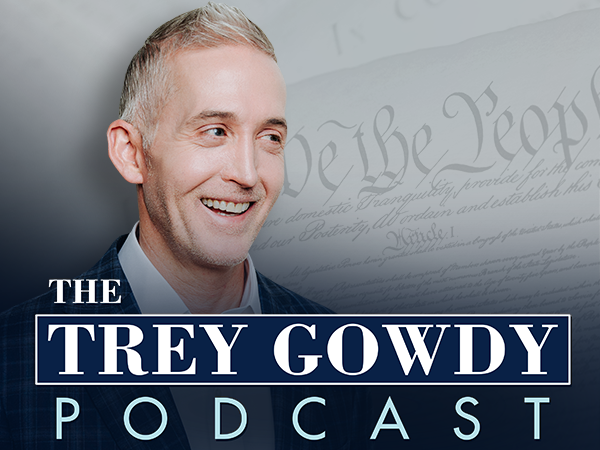 Former Congressman Trey Gowdy is joined by his friend, Senate Judiciary Committee Chairman Lindsey Graham, R-S.C, to discuss what he sees as serious flaws in the Mueller investigation and why he believes former special counsel Robert Mueller needs to testify before his committee.
Sen. Graham tells Trey Justice Department Inspector General Michael Horowitz's report revealed the other side of the Trump-Russian investigation and that he plans to ensure anyone on Mueller's team who may have abused their power is held accountable. Graham also tells Gowdy what he thinks of the 'defund the police' movement, the rise in crime in U.S. cities and his desire to continue making South Carolina and the country a better place.
Later, Trey answers listener-submitted questions on how the GOP can appeal to more female voters, the Durham report and more.
Follow Trey on Twitter: @TGowdySC