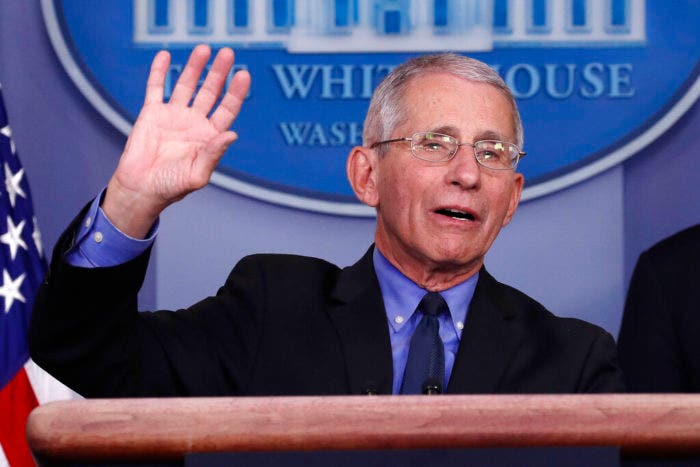 CDC Director Dr. Robert Redfield called in to the Brian Kilmeade Show to discuss the nation's progress in its fight against the coronavirus pandemic. Among the topics discussed was unearthed audio of White House Coronavirus Task Force member and NIAID Director Dr. Anthony Fauci from January 26th assuring Americans that the coronavirus is nothing to worry about.
"The American people should not be worried or frightened by this. It's a very, very low risk to the United States," Dr. Fauci said on The CATS Roundtable. "It isn't something that the American public needs to worry about or be frightened about."
Director Redfield agreed with Dr. Fauci's assessment, saying that at that time in January the information coming out of China suggested "they were pretty certain that this was not transmitted human to human."
"Obviously that became corrected as they saw in the first three, four weeks in January that human to human spread was not only occurring it's actually, as I said, more infectious and I think that led to the situation that we're in today. I think no one could have predicted how transmissible, how infectious this virus really is," he added.
Listen here: