American Unity Fund Senior Advisor Tyler Deaton Breaks Down The Fairness For All Act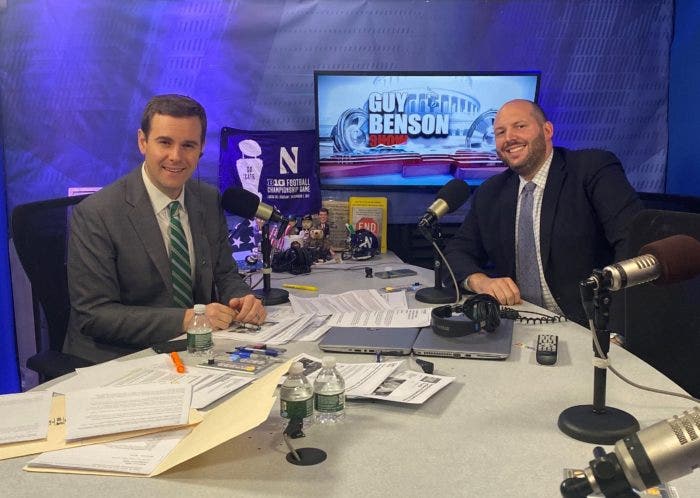 Newly introduced legislation in the U.S. House backed by the Mormon Church seeks to strike a middle ground on LGBT rights and religious freedom in federal civil rights law, although major proponents of each refuse to support the legislation. Introduced by Rep. Chris Stewart (R-Utah) on Friday, the Fairness for All Act would strike balance between LGBT rights and religious freedom in way proponents say would protect First Amendment rights.
Fox News Radio's Guy Benson sat down with Tyler Deaton, Senior Advisor to American Unity Fund to get the specifics of the Bill.
Listen Below: