Guy Benson Is Trump Hurting His 2020 Re Election Chances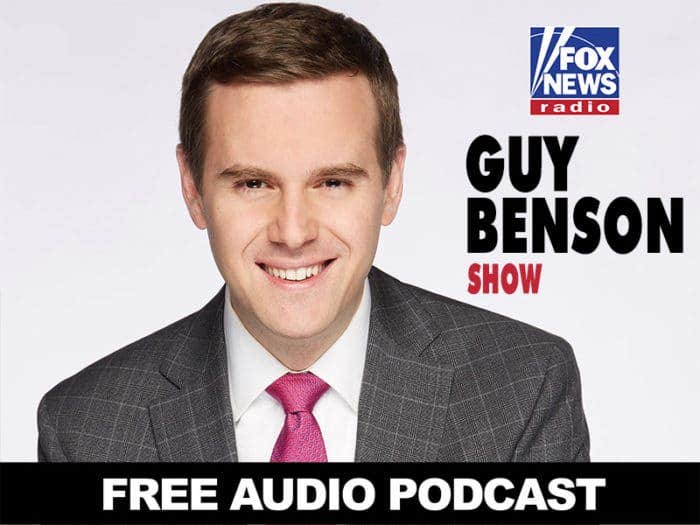 The Guy Benson Show on FOX News Talk!
Download, enjoy and please give us a review! And remember to listen to The Guy Benson Show LIVE Monday through Friday 6-8 pm Eastern! Find out more at GuyBensonShow.com
You May Be Interested In...