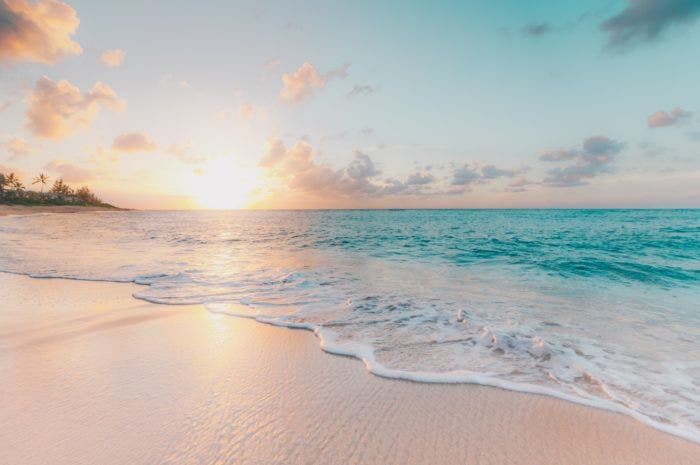 Surviving the trauma of childhood sex abuse takes strength and resiliency, qualities those survivors can bring to their parenting.
FOX's Lisa Brady reports in this week's FOX on Family:
Parents who are also survivors of childhood sex abuse, can face parenting hurdles from their trauma.
(Gil): "One mother said I don't drop my child off at anybody's house where I don't know every single person that's gonna be in that house because I'm so terrified."
But therapist Teresa Gil, who's written a book about survivor moms, focuses on their strength and resiliency.
(Gil): "We need to look at the courage of these mothers and we need to be able to harness their desire to want to be better mothers."
Using their insight to break a cycle of abuse, protecting the next generation. Doctor Gil says an important part of that strength is a support system.
(Gil): "Someone that they can talk to about mothering, discuss issues around how to manage certain behaviors with their kids, or just know that somebody is there for them."
Something we all want to pass on to our kids, how to build those healthy relationships.
With FOX on Family, I'm Lisa Brady.
Doctor Teresa Gil, author of 'Women Who Were Sexually Abused As Children: Mothering, Resilience and Protecting the Next Generation,' has been a psychotherapist, consultant and professor of psychology for more than 30 years. In her private practice, she works with women, children and families dealing with addictions and recovery from child abuse and trauma.
(Part 1):
About 21 million moms in the U.S. are survivors of childhood sex abuse, bringing that heartbreaking history to the already challenging task of parenting.
"They bring their childhood feelings of being different, bad and unloveable into their roles as mothers and many of them talk about not having positive models or experiences," Therapist and mom Doctor Teresa Gil wrote a book about them.
"The women that I interviewed and I saw in my practice.. I asked them, like what brings you to therapy, what are your goals?," said Gil. "And all of them said that they wanted to be better mothers."
Working through not only the long-term consequences of abuse, including depression, shame and PTSD, but the effect on parenting, for survivor moms and dads.
One mom told her she doesn't know how to be spontaneous enough to have a tea party with her daughters
"She said and I don't know how to play because to be safe in my family as a little girl, I needed to be invisible," Gil said.