AFMW: Survivalist Forrest Galante, of Discovery's 'Naked & Afraid'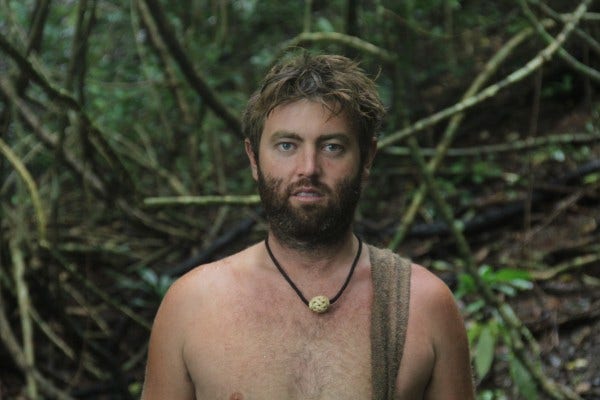 FOX News Radio's Michelle Pollino spends "A Few Moments With" Survivalist Forrest Galante of Discovery's hit survival series "Naked & Afraid."
Discovery's "Naked & Afraid" is 21 days, spent in the middle of nowhere, with no food, no water…and no clothes.
Each week on "Naked & Afraid," one man and one woman – both complete and utter strangers – are dropped off in a remote location in one of the world's most extreme environments.
Forrest Galante did just that – surviving 21 days in North West Panama. Galante is a hunter/gatherer, with advanced wild species identification and knowledge, a hands-on approach, and self-taught survival training.
Galante sits down with FOX News Radio's Michelle Pollino to talk about the challenges of surviving the full 21 days out in the wild.
Listen to the interview here:
There have been many copycats, but nothing ever comes close to the original. Discovery's hit survival series NAKED AND AFRAID returns for a new season with new exotic locations and a brand new group of extreme survivalists on Sunday, April 19th at 10pm ET/PT.