AFMW: Bestselling Author George Anastasia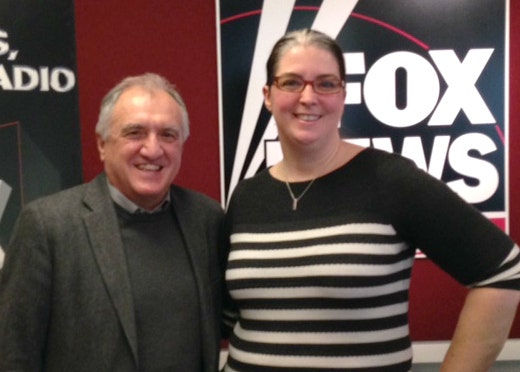 FOX News Radio's Tonya J. Powers spends "A Few Moments With" New York Times bestselling author George Anastasia.
In this interview, the prize-winning reporter offers a shocking and very rare glimpse into the Gotti family in his latest book "Gotti's Rules: The Story of John Alite, Junior Gotti, and the Demise of the American Mafia." Anastaisia spent over 30 years covering crime and the mob, and now in "Gotti's Rules" Anastasia offers never-before-heard information about the murders, drug dealing, and extortion that propelled John J. Gotti to the top of the Gambino crime family and the treachery and deceit that allowed John A. "Junior" Gotti to follow in his father's footsteps.
Listen HERE: