Memorial Day Special: Helping Our Heroes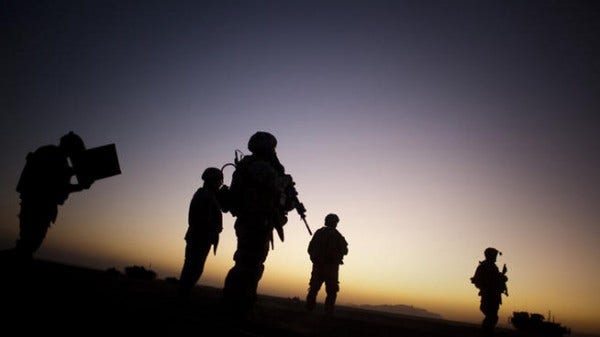 The United States military — its members do so much to protect our freedom. In honor of Memorial Day, we take an in-depth look at what's being done to help our heroic Veterans– as they return home and readjust to civilian life on American soil.
LISTEN to "Helping Our Heroes: A FOX News Radio Special", hosted by FOX's Griff Jenkins:
To learn more about the people and organizations we featured in this special, click on the links below:
Powerful Peace: A Navy SEAL's Lessons on Peace from a Lifetime at War, by Rob DuBois
Follow Griff Jenkins on Twitter: @GriffJenkins
Follow Lea Gabrielle on Twitter: @LeaFOXNews
You May Be Interested In...