Foreign Dispatch: Israeli Settlers Return to Contested 'Hebron House' [VIDEO]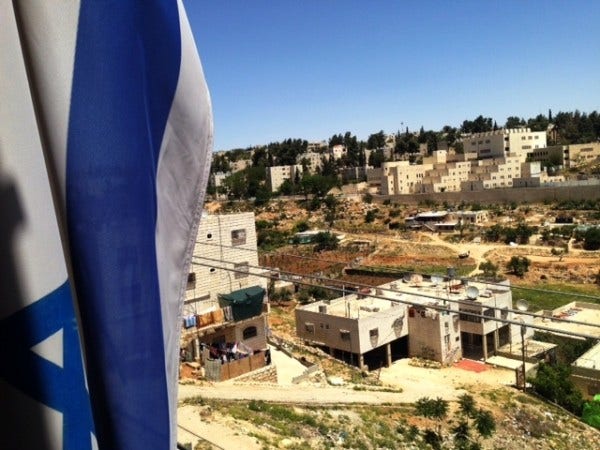 The U.S. brokered Israeli-Palestinian peace talks have collapsed with no current plans to continue discussions at a later date.
President Obama has blamed both sides for taking unhelpful steps during the nine months of talks.
This is a sentiment also echoed by the U.S. special envoy Martin Indyk, citing Israeli settlement building as well as the Palestinian leadership's pursuit of further UN recognition contributing to the breakdown in talks.
One particular settlement announcement that made headlines in Israel was a development in the tense West Bank city of Hebron.
FOX News Radio's Emily Wither has a special video report from there, WATCH:
(Camera work by Andrea DiCenzo)