GOP Aims To Condense 2016 Primary Season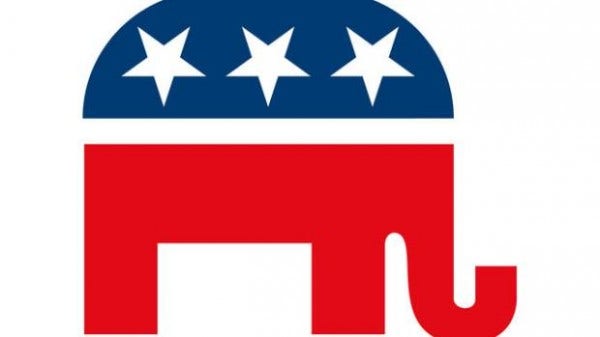 UPDATE: The RNC has formally adopted a new "rules" package to accelerate and compress the primary process in 2016. The vote was 153 to 9.
Republicans are busy mapping out their strategy on the road to the White House in 2016.
FOX News Radio's Jared Halpern has details on what ideas are being considered in the RNC winter meetings:
Party leaders want to condense the primary season in 2016– while Iowa, New Hampshire, South Carolina and Nevada will keep their early contests, other states won't be allowed to hold caucuses or primary votes until March. Jumping in line would mean losing delegates who ultimately elect a nominee. Chairman Reince Priebus has also warned there will be fewer debates. The idea is a Republican National Convention in late June or early July of 2016 — several weeks earlier than campaign kick offs in year's past.
In Washington, Jared Halpern, FOX News Radio.