Hired! New Year, New Job!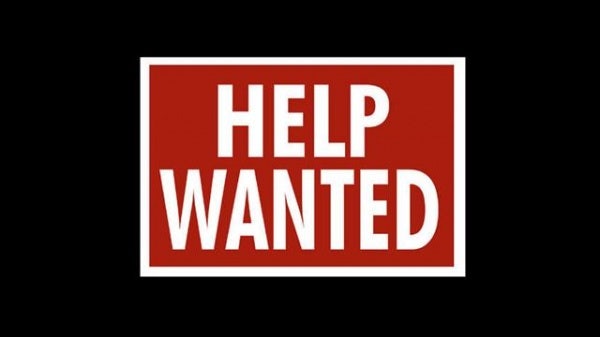 The holidays are over and it's a brand new year. What are you waiting for? Go out and find that great new job! We've got some leads for you.
FOX Business Network's Cheryl Casone reports in this edition of "Hired!":
Getting you Hired! I'm Cheryl Casone with the FOX Business Network.
Progressive Insurance plans to hire 900+ by the end of the year. Salaries at call centers are $13 to $15 an hour. Claims personnel can make $39,000 or $45,000. New York, Florida, New Jersey, Texas, Arizona and California: just a few spots they need jobs filled.
Bridgestone operates the largest network of company-owned automotive service shops in the world. They need auto techs, retail sales and management jobs filled.
Ryder Systems operates truck fleets– 900 jobs in almost all states right now. Drivers, mechanics, sales and managers needed. Commercial drivers and mechanics make about $50,000 a year.
Keer Group is a Chinese yarn company opening its first U.S.-based production facility in Lancaster, South Carolina. This will be over 500 jobs created. Average pay will be $13 to $15 an hour.
User Friendly Media is a phone book publisher they've got 200 jobs open right now. Corporate sales trainers can make upwards of 60 to 75 grand.
For more on these opportunities, go to Casoneexchange.com
I'm Cheryl Casone with the FOX Business Network for FOX News Radio.
Follow Cheryl on Twitter: @CherylCasone