[VIDEO] @OliverNorthFNC on "The O-Team"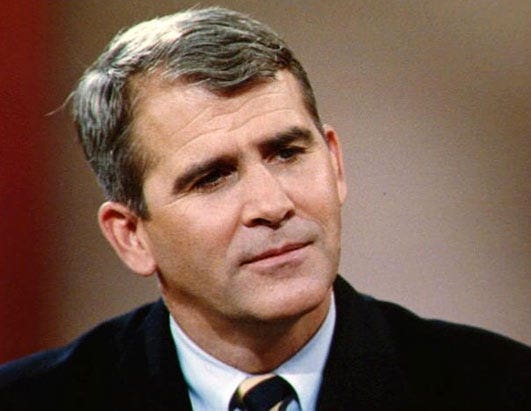 LT. COL. OLIVER NORTH, FOX News Military Analyst, weighed in on how Obama is handling Syria. "The O-Team, as I call them, they're making it up as they go along. So every day there's another change," North exclaimed.  He went on to say that the "O-Team" has not known what they want to do for the last two years, and that Obama has completely stumbled through his presidency.
WANT THE FULL INTERVIEW? GET THE PODCAST!