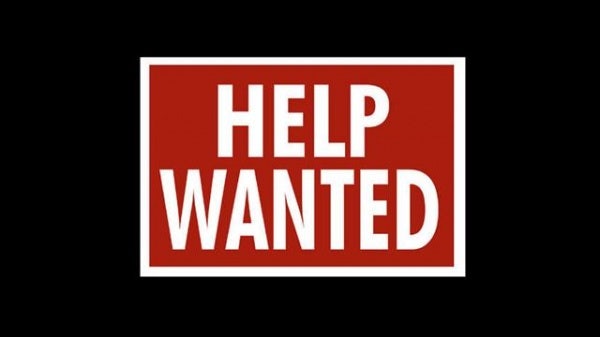 What companies are looking for new employees this week?
FOX Business Nework's Cheryl Casone reports in this edition of "Hired!":
Getting you Hired! I'm Cheryl Casone with the FOX Business Network.
Union Pacific: founded 1862 by Abraham Lincoln, 4,000 jobs open. They need operations managers, diesel electricians, and locomotive engine electricians.  One-in-five employees are veterans.
Amazon.com is hiring 5,000 full time employees another 2,000 part jobs are open. Seventeen distribution centers are open in cities such as Phoenix, San Antonio, and Indianapolis. They also have work from home opportunities in Oregon, Washington, and Arizona.
TRW Automotive makes active and passive safety products for the automotive industry. 109 jobs are open, but all are based in southern Michigan.
IBEMC is a management consulting firm. These jobs are commission-based. They need 300 people. Benefits not included in this opportunity.
Finally, hair salon franchise operator Great Clips is hiring thousands. Stylists can make $27,000 – $50,000 a year. Their Check-In app has been very popular and business continues to grow.
I'm Cheryl Casone with the FOX Business Network for FOX News Radio.
Follow Cheryl on Twitter: @cherylcasone