Housecall For Health: Kids & Energy Drinks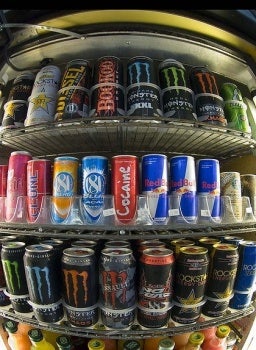 An effort to stop companies from marketing energy drinks to kids just got backing from an influential group.
FOX's Colleen Cappon has more in this edition of Housecall For Health:
The American Medical Association has announced its support to ban marketing energy drinks to children. AMA members say the high-caffeine beverages could cause heart problems and other health issues for those under the age of 18 and banning companies from marketing the products to adolescents is 'common sense'. The American Beverage Association says it is disappointed in the resolution. For more on this story, visit foxnewshealth.com
Housecall For Health. I'm Colleen Cappon, FOX News Radio.