Housecall for Health: Prostate Cancer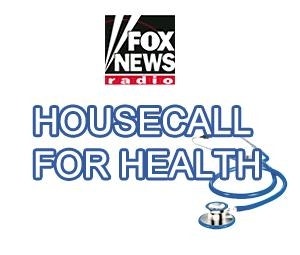 A new study suggests that waiting could be the best response for some men diagnosed with prostate cancer.
FOX's Colleen Cappon reports in this edition of "Housecall for Health":
New research suggests men with prostate cancer should take the 'wait and see' approach. A study from the Dana-Farber Cancer Institute analyzed treatment side effects, cost, quality of life, and prognosis of 65 to 75-year-old men with the disease.
They found too many men are treated unnecessarily, and most diagnosed have low-risk prostate cancer, that may never grow fast enough to be fatal.
Housecall for Health, I'm Colleen Cappon, FOX News Radio.