The Next Disaster: A FOX News Radio Special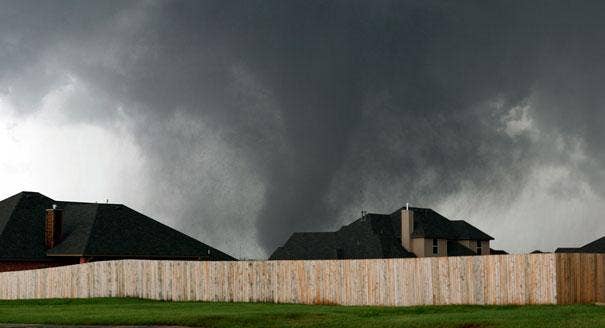 Disasters happen: and they seem to be happening often. It can be a natural disaster like the EF-5 tornado in Moore, Oklahoma or an earthquake or a terrorist attack like the Boston Marathon bombing or a horrible accident like the Texas fertilizer plant explosion or even a flu epidemic. We can't wish these disasters away. But we CAN prepare for them and take steps to lessen their impact.
How has weather forecasting and other technology helped us prepare for natural disasters? Why do we sometimes get the forecast exactly right and other times so very wrong? We'll look at early warnings that saved lives and failures that were deadly. What steps can we take to protect ourselves from accidents and terrorist attacks? What should YOU do to keep your family safe? And we'll take a look at "preppers"; people who take disaster preparedness to extreme lengths.
Listen below to "The Next Disaster: A FOX News Radio Special" hosted by FOX Meteorologist, Janice Dean:
Follow Janice Dean on Twitter: @janicedeanfox