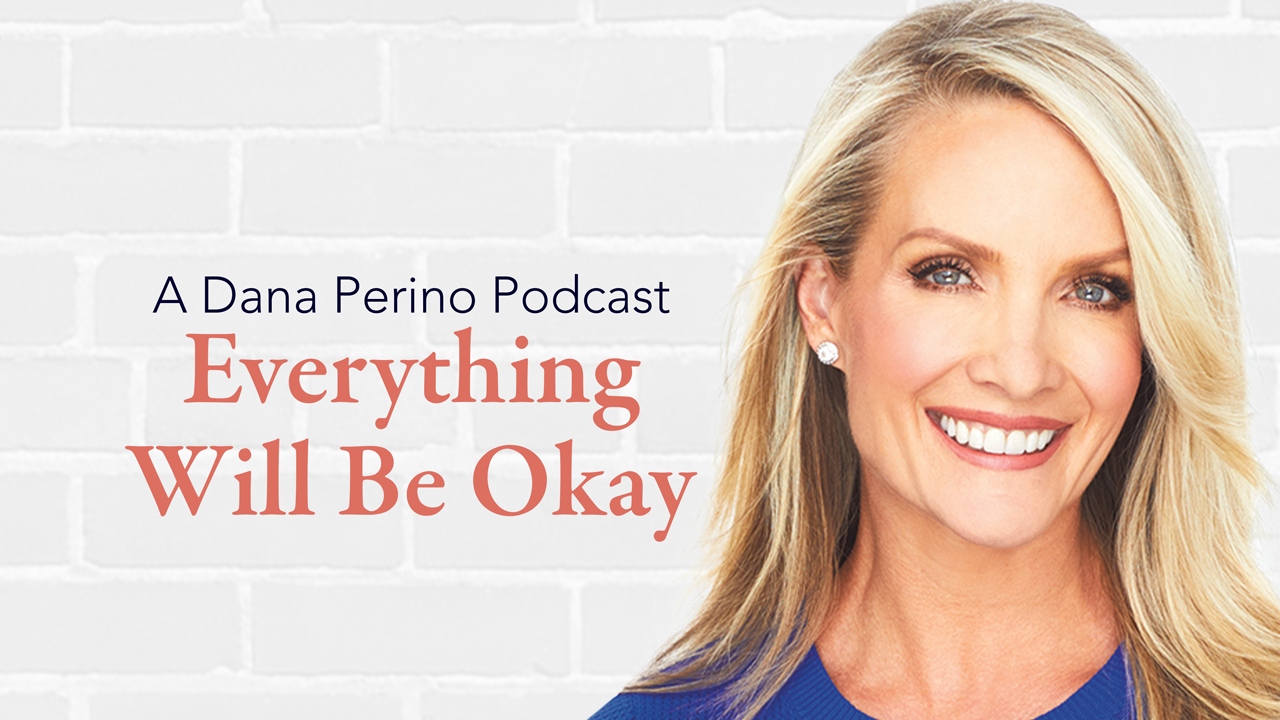 A Dana Perino Podcast: Everything Will Be Okay
Dana Perino, co-host of The Five and America's Newsroom on the FOX News Channel, returns to the world of audio with a new limited time podcast, "Everything Will Be Okay with Dana Perino". Building off the success of her best-selling book of the same name, Dana provides an unequaled brand of advice built on real life experience and interviews experts and individuals that make a difference in the lives of others.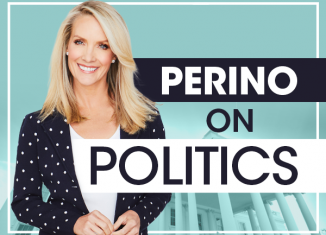 Hello & Welcome Back!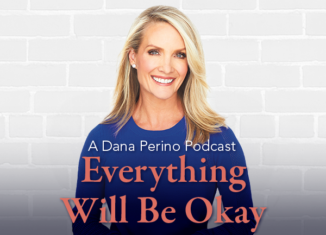 Timeless life lessons from Season Three!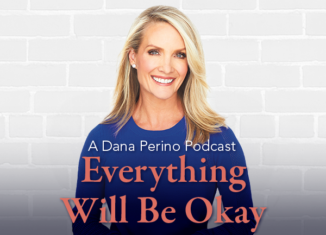 It's the Everything Will Be Okay season three finale!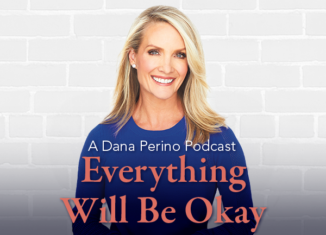 What Is The Future of A.I.?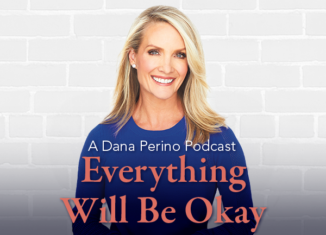 Girls can have dirty jobs too!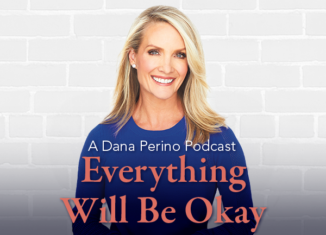 Dana sits down with rodeo royalty, the 1973 Miss Rodeo America, and the Host of Gentle Giants TV, Pam Minick.