Election Rewind
This new podcast series produced by the FOX News Podcast network takes a look back at the historic elections of our time.
Season 1 of this new long-form narrative and documentary podcast starts with the 2000 Presidential Election between Texas Governor George W. Bush and Vice President Al Gore.
Hear historical reporting, analysis and perspective from the people that were there:
FOX News hosts Brit Hume, Bret Baier, Neil Cavuto and Bill Hemmer
Campaign strategists Karl Rove and Bob Shrum
Political pundits and journalists Jonah Goldberg, Amy Walter, Juan Williams, Chris Stirewalt and more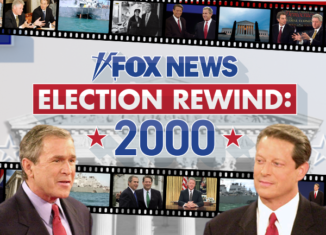 The final episode of Election Rewind: 2000 looks at the early days of the Bush Administration and its many historic challenges leading into a tough re-election fight in 2004.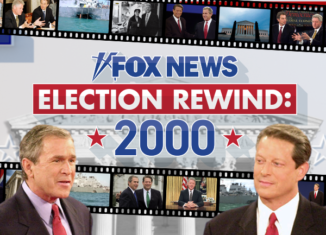 At the request of the Bush campaign the United States Supreme Court halts the recount mandate in Florida and agrees to hear Bush v. Gore. In this episode, campaign attorneys, journalists, and legal and political analysts discuss the Supreme Court case that decided a presidential election.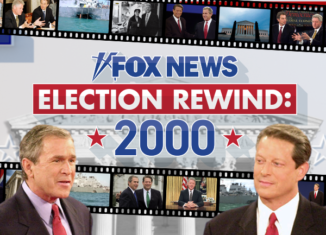 The people have spoken but the race still isn't resolved. The Bush and Gore campaigns turn to constitutional lawyers as the state of Florida and the presidency hang in the balance.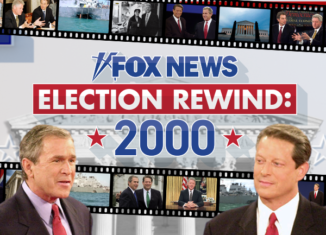 After months of campaigning, the Bush and Gore teams head into election night. But as the evening progresses, states close their polling places, and exit polls come in, the unexpected unfolds before the American people.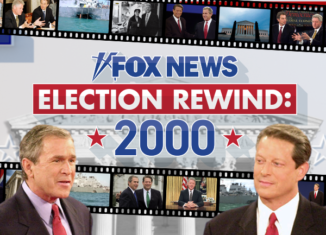 As the last week of the campaign kicks off, both the Bush and Gore teams cross the country to garner the support of the remaining undecided voters. However, an embarrassing incident from one candidates past threatens to derail their campaign with less than a week to election day.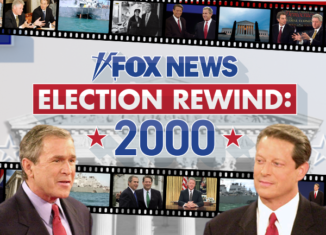 George W. Bush and Vice President Al Gore accept their nominations at Conventions in Philadelphia and Los Angeles.  What followed were four showdowns that showcased the strengths and weaknesses of the four candidates in the national spotlight.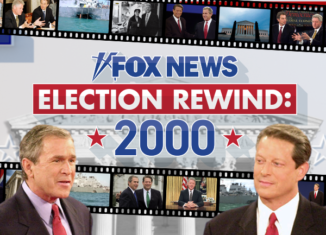 As the 2000 election kicks off, a series of players emerge to make an attempt at winning their party's nomination.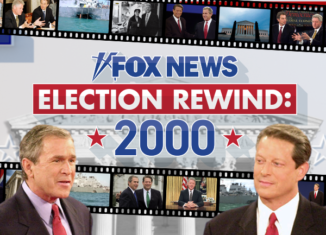 In this episode we'll take an inside look at the Administrations of George H.W. Bush and William Jefferson Clinton, from those working behind the scenes and those reporting on the stories.