Evening Edition: Libertarian Elected President Of Argentina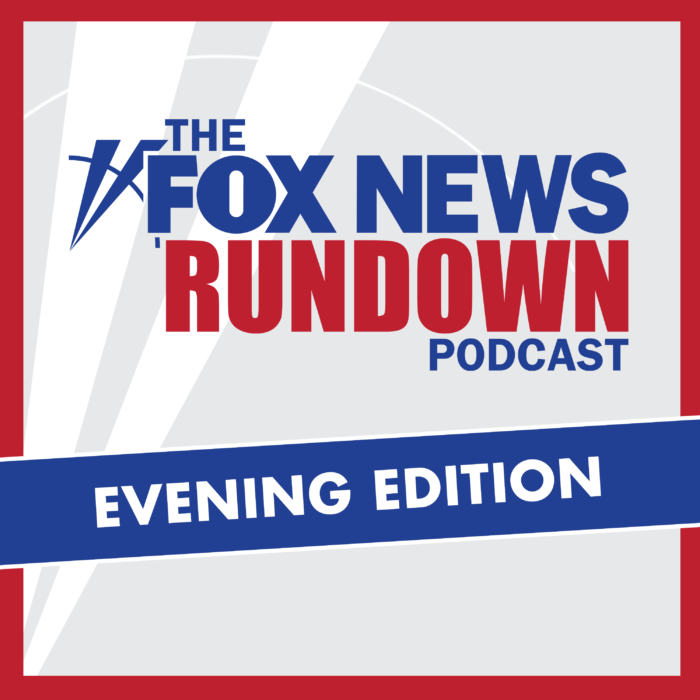 A libertarian outsider and economist, nicknamed 'the Trump of Argentina', Javier Milei, of the Liberty Advances party, gained a decisive victory over an establishment center-left candidate over the weekend in Argentina's presidential election. Milei railed against the country's rampant inflation, high levels of poverty and government corruption to gain wide support. Milei becomes the world's first libertarian head of state.
FOX's Eben Brown speaks with David Unsworth, foreign correspondent covering Latin America, about the election result's impact to Argentina and the region.
Click Here To Follow 'The FOX News Rundown: Evening Edition'