Nikki Haley: Social Media Warden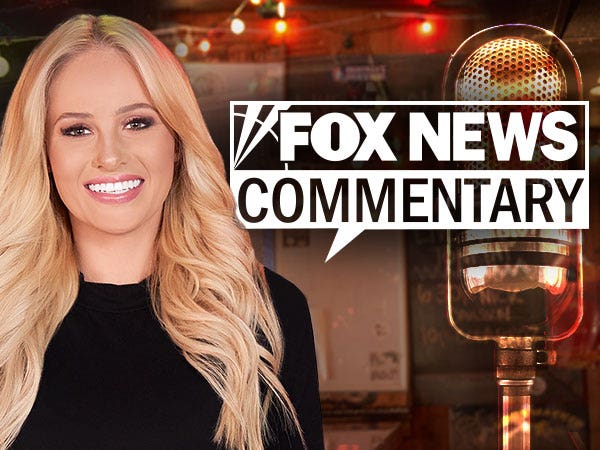 Presidential candidate Nikki Haley believes that posting anonymously online or under a pseudonym or alias is a "national security threat." 
I'm Tomi Lahren, more next. 
When a Democrat threatens to monitor "hate speech" (AKA speech they personally don't like) it's not surprising, it is expected. 
But if a Republican picks up that torch, beware. 
Nikki Haley believes that posting anonymously online or under a pseudonym or alias is a "national security threat." 
So she wants to force social media companies to not only show their algorithms, but wants some entity- likely a government one- to verify everyone who uses a social media profile. 
What's next, a microchip?
Vivek called her Dick Cheney in heels but that comparison was far too kind. FAR too kind. 
I'd rather have Jeb Bush than Nikki Haley. There is no region she wouldn't bomb. There is no special interest she wouldn't front. There is no American she wouldn't surveil. 
Don't be fooled by the "R" behind her name, she's a snake in the grass!
I'm Tomi Lahren and you watch my show "Tomi Lahren is Fearless" at Outkick.com