Evening Edition: TikTok Users Praising Osama bin Laden's Justification Of 9/11 Attacks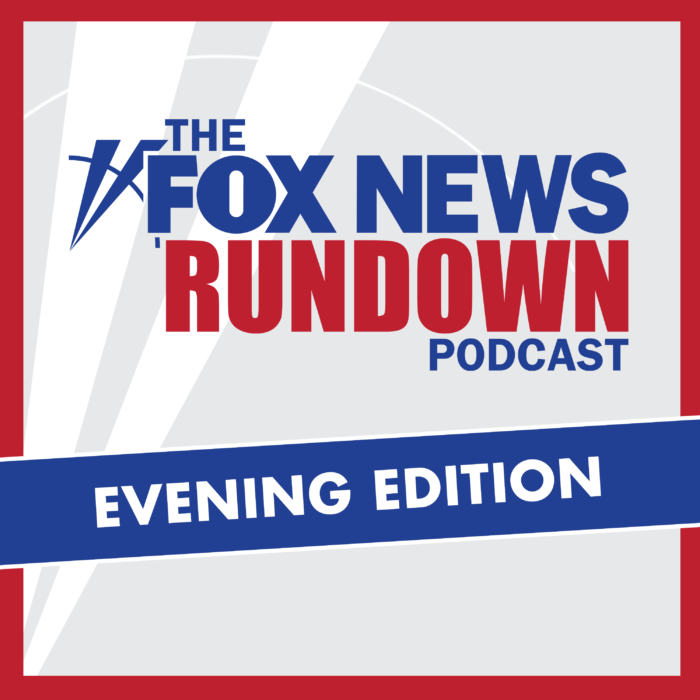 TikTok influencer and pro-Palestinian activist has gone viral for promoting Osama bin Laden's "Letter to America." First published in Arabic on the internet after the 9/11 terror attacks, the two page document justified the attack saying the United States' support of Israel was to blame. TikTok users were referencing the letter on a British site before it was taken down by the publication.
FOX's Eben Brown speaks with Jake Denton, Research Associate in the Tech Policy Center at The Heritage Foundation, about the viral post and the dangers of TikTok's influence.
Click Here To Follow 'The FOX News Rundown: Evening Edition'