Nashville College Freshmen Dead After Felon Strikes her with Stray Bullet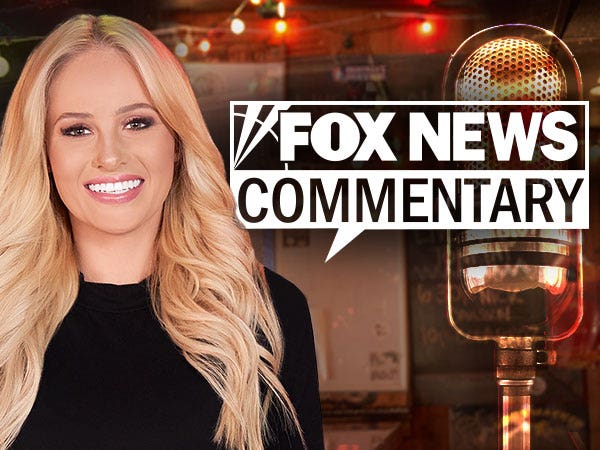 A Belmont student studying music right here in Nashville is DEAD after a degenerate with a rap sheet struck her in the head with a stray bullet.
I'm Tomi Lahren, more next.
18-year-old Belmont freshman Jillian Ludwig was struck and killed by a stray bullet in broad daylight while walking in a park near her campus.
The suspect accused of accidentally shooting her in the head was shooting at a moving car when he hit Ludwig instead.
She was found collapsed on the ground in extremely critical condition an hour later and was rushed to the hospital where she succumbed to her wounds.
The man accused of shooting her, Shaquille Taylor, fled the scene and tried to get rid of the gun.
And shocker, Taylor has a rap sheet that includes 3 counts of aggravated assault with a deadly weapon in May and theft of more than $10,000 in September.
The aggravated assault case was dismissed after Taylor was found incompetent to stand trial.
This is what happens when habitual offenders are let back out on the streets. They commit more crimes and ruin or end more lives.
Once again, an innocent person is dead thanks to felon coddling!
I'm Tomi Lahren and you watch my show "Tomi Lahren is Fearless" at Outkick.com