Extra: Sen. Ted Cruz "Unwoke" And Unedited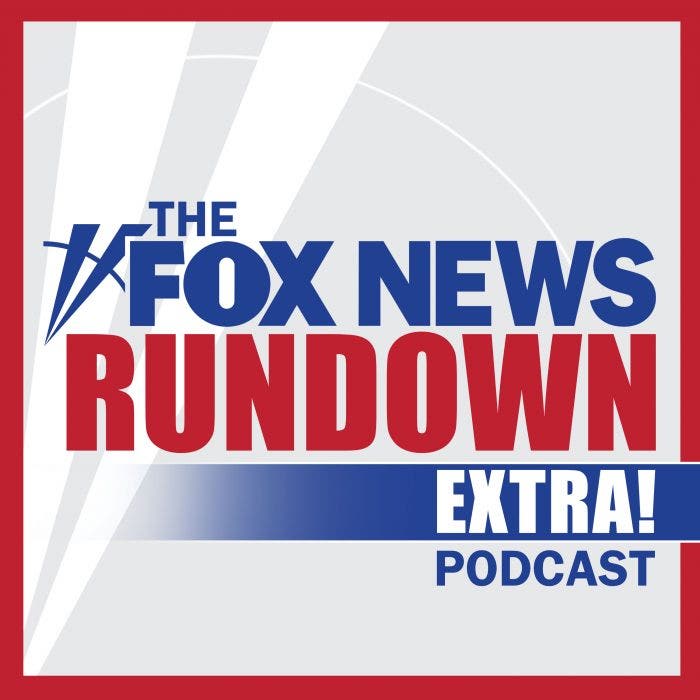 We recently spoke to Texas Republican Senator Ted Cruz about his new book, Unwoke: How to Defeat Cultural Marxism in America.
Cruz writes about his worldview being shaped by his Cuban family's experience with communism and why he is troubled by some of the trends he is seeing here in America.
The Senator recently join the FOX News Rundown's Jessica Rosenthal about the book and why he believes "woke" ideology has infiltrated our through liberal educators.
He also explained why he believes the left's efforts to combat racism and achieve equity in our society and its institutions are causing more harm than good.
We made edits for time and thought you might like to hear our entire conversation with Sen Cruz. On today's FOX News Rundown Extra, you'll hear our full conversation with the Texas Republican and get his full take on 'wokeness' and the ongoing anti-Israel protests occurring across the nation.