Hemmer On Politics: Can Republicans Recover From Government Shutdown Scare?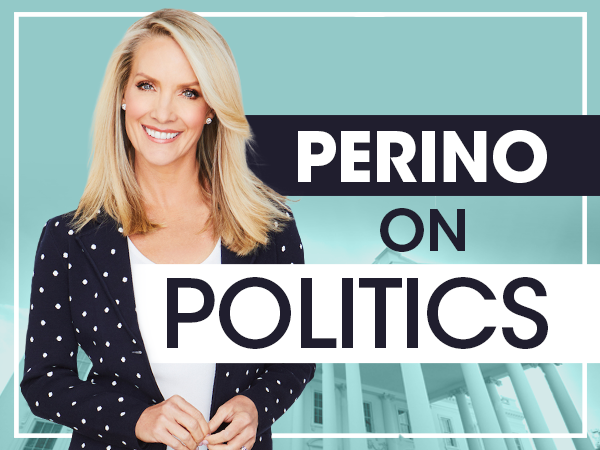 Co-Anchor of America's Newsroom Bill Hemmer fills in for Dana Perino on this episode of Perino On Politics, taking a look at the partial government shutdown that was narrowly avoided this weekend.
Although a continuing resolution received bipartisan support from lawmakers, House Speaker Kevin McCarthy's leadership remains in jeopardy as critics within his own party threaten to oust him from his role. How can Republican candidates improve their party's image and bring unity ahead of the 2024 Election?
FOX News Contributor and host of the Guy Benson Show on FOX News Talk Radio Guy Benson examines Kevin McCarthy's future as Speaker and explains how the division in the House only helps Democrats. Later, Guy shares an anecdote from his trip to the first GOP debate in Milwaukee and emphasizes the struggle of working-class voters across the country.
Uphill Battle: Former President Trump appeared in court today for his civil fraud trial in NYC. Guy argues that the court case might lead Republican voters to pause and rethink whether or not they want to nominate a candidate with legal baggage.
Keep up with Dana on Twitter: @DanaPerino
You May Be Interested In...