Evening Edition: President Biden Joins UAW Picket Line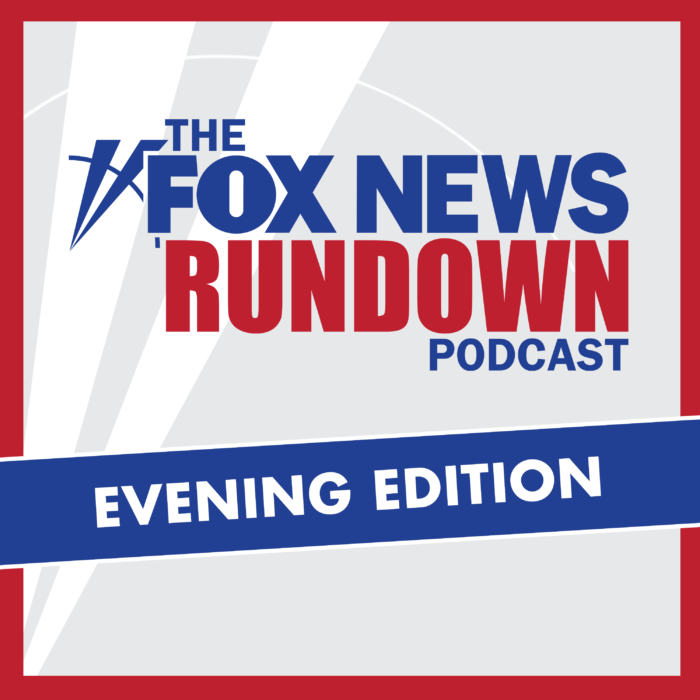 President Biden walked the United Auto Workers picket line in Michigan Tuesday becoming the first U.S. president to join striking workers in modern history. President Biden told workers he is backing their call for a forty percent pay increase. Donald Trump, who tomorrow visits a non-union plant to speak to the UAW, called the visit by Biden a 'PR stunt'.
FOX's Eben Brown speaks with FOX Business Network's Jeff Flock, in Warren, Michigan, about the historic visit, what the President said about the work stop and where the strike stands at this point.
Click Here To Follow 'The FOX News Rundown: Evening Edition'