Evening Edition: Sen. Menendez Remains Defiant Despite Growing Calls To Resign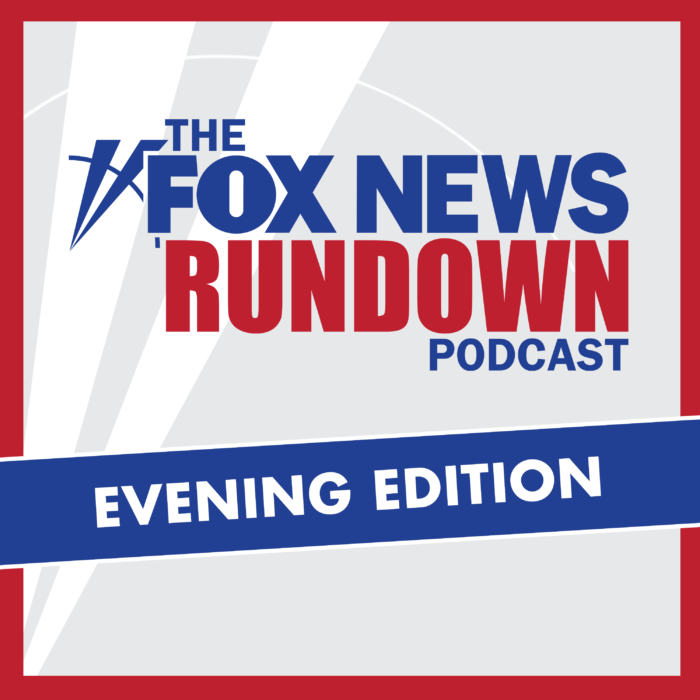 Senator Bob Menendez (D-NJ) held a press conference Monday saying he will not resign and is confident he will be exonerated of all charges. It was the Senator's first public appearance since a federal indictment was unsealed against him alleging he used his position as Chairman of the Foreign Relations Committee to help Egypt in exchange for cash, gold bars and a Mercedes. Even fellow Democrats have joined the chorus of members of Congress calling on Senator Menendez to resign.
FOX's Ryan Schmelz speaks with Chad Pergram, FOX News Senior Congressional correspondent, about Senator Menendez's press conference today, what he said and what sort of political implications these charges have for both parties.
Click Here To Follow 'The FOX News Rundown: Evening Edition'