Extra: Climate Change, Politics And The UAW Strike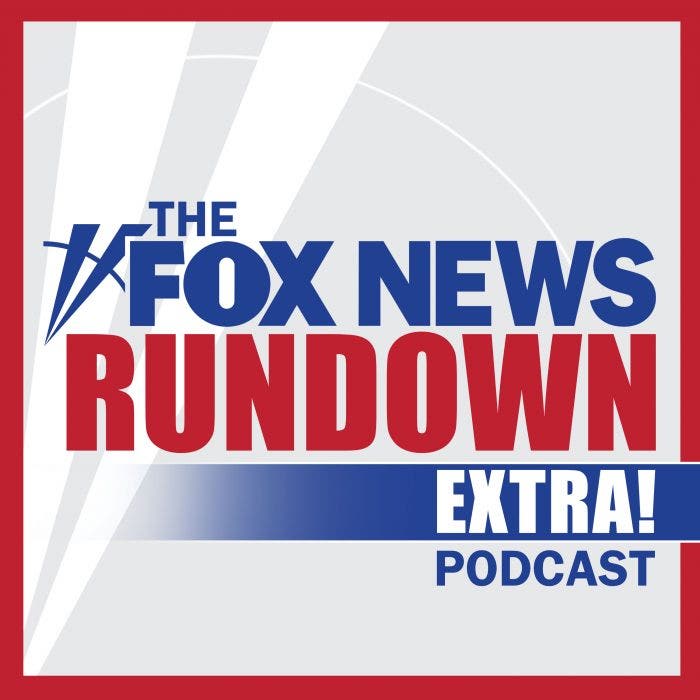 The United Auto Workers went on strike against the 'big three' car makers – Ford, GM and Stellantis – earlier this month.
That is the first time they've all been targeted at the same time,
The automakers have offered the UAW pay raises, but say the cost of transitioning to electric cars prevents them from meeting all the union's demands.
We recently spoke with FOX Business correspondent Jeff flock and former Labor Department economist Diana Furchtgott-Roth about the issues at the center of this strike, and how workers pay, climate change policy and politics have all factored in.
The segment also touched on whether rapidly advancing technology has created anxiety among workers in a variety of industries, and if we more labor disputes and work stoppages should be expected.
We made edits for time and thought you might like to hear our entire conversation with both FBN's Jeff Flock and economist Diana Furchtgott-Roth. On today's FOX News Rundown Extra, you'll hear even more of their analysis of the UAW strike, and why there appears to be so many labor disputes in the country.