Evening Edition: GOP Works To Avoid Shutdown Despite Division In Party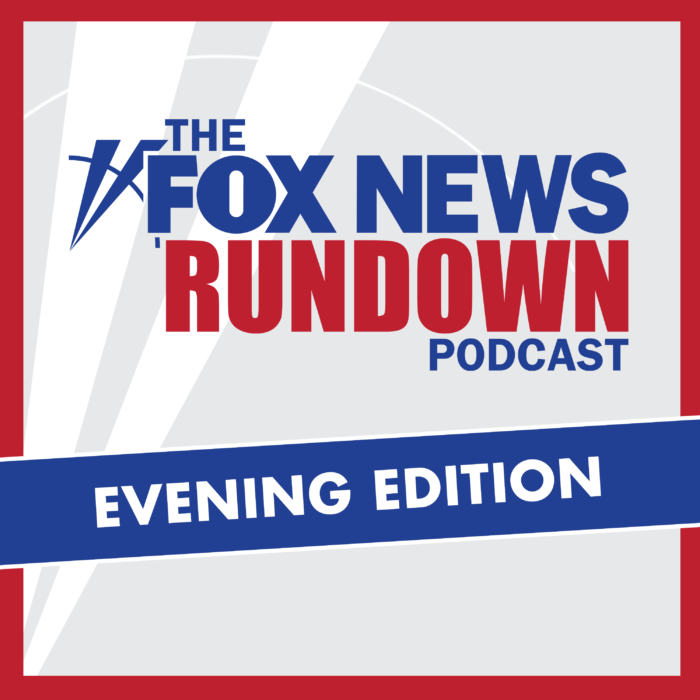 Congress has just ten days to come to a compromise and avert a government shutdown on the first of October. The House currently seems to be unable to pass anything, including the GOP's defense spending bill that failed this week. Negotiations are set to continue over the weekend with a stopgap funding bill being a possible solution, but no one is confident a shutdown will be avoided.
FOX's Ryan Schmelz speaks with Rep. August Pfluger (R-TX), part of the GOP negotiations team, about where talks stand, possible solutions for compromise and his concerns moderate Republicans will be forced to ally with Democrats.
Click Here To Follow 'The FOX News Rundown: Evening Edition'