Evening Edition: Congress Questions Sec. Buttigieg On Flight Delays And Rail Safety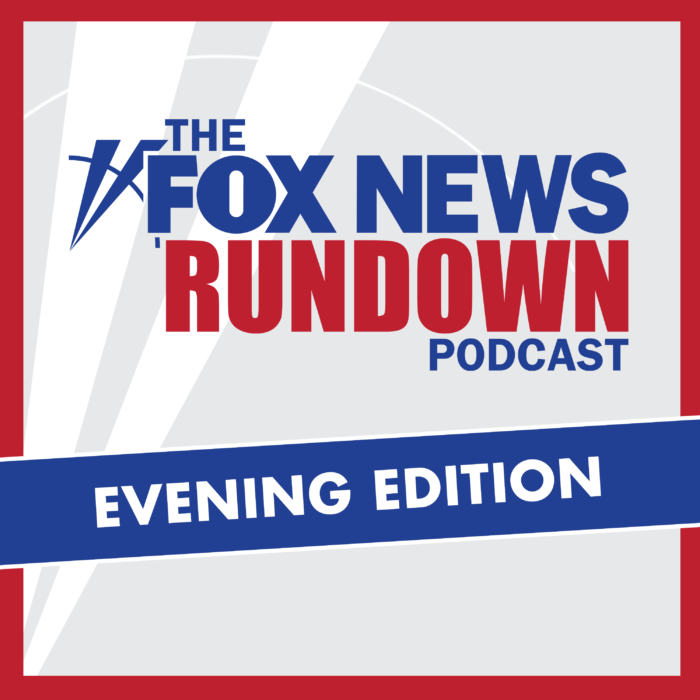 Transportation Secretary Pete Buttigieg testified before The House of Representatives Transportation and Infrastructure Committee today who grilled him on a summer of air travel troubles, rail safety and the administration's push on electric vehicles. Secretary Buttigieg said that flight cancellations are down to pre-COVID days and touted thousands of infrastructure projects in all states. The state of air travel in the United States was the focus though, with the FAA without a head administrator and the looming government shutdown which would have a large impact on air traffic controllers.
FOX's John Saucier speaks with Chad Pergram, FOX News Chief Congressional Correspondent, about the testimony from the Secretary, where the spending bill fight stands and later touches on the Senate relaxing their dress code.
Click Here To Follow 'The FOX News Rundown: Evening Edition'