Evening Edition: Biden Speaks To The United Nations Amid Protests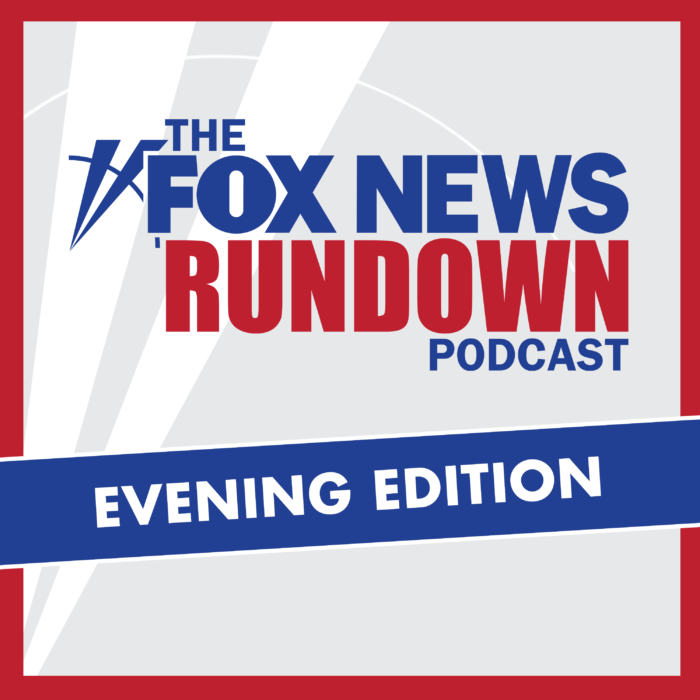 President Biden addressed the United Nations General Assembly today in New York City as tens of thousands of migrants continue to pour into the self-proclaimed 'sanctuary city'. The President's remarks had a focus on the Ukraine-Russia conflict and did not touch on the ongoing immigration crisis. This as protests were held outside the United Nations condemning the Iran prisoner swap deal that was made.
FOX's Eben Brown speaks with FOX Business Network's Madison Alworth, at the United Nations in New York, about the the President's speech, what was said and what wasn't said about the migrant crisis.
Click Here To Follow 'The FOX News Rundown: Evening Edition'