Evening Edition: Wounded Warriors Find Inspiration At The Invictus Games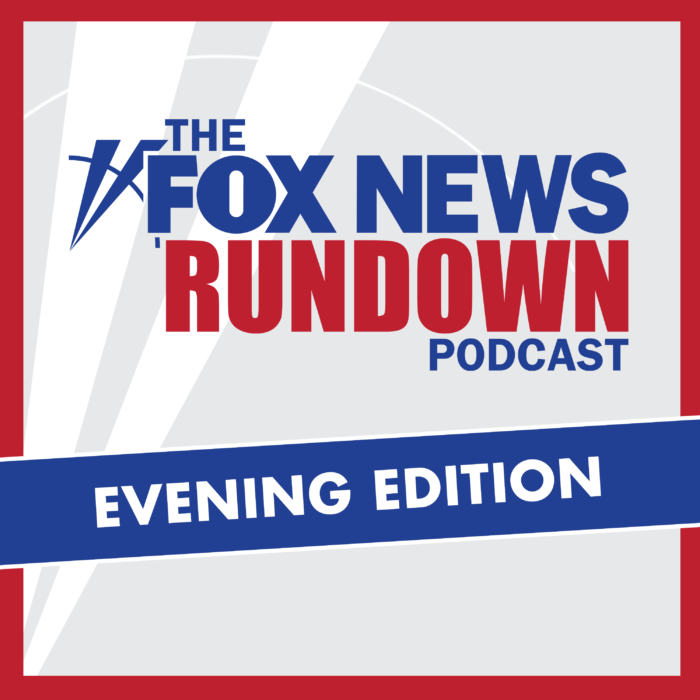 The 'Invictus Games', founded by Prince Harry in 2014, is an Olympic style multi-sport competition for wounded or sick servicemen, both serving and veterans from countries all over the world. The games, this year held in Düsseldorf, Germany, have a powerfully positive influence on their recovery from traumatic injury. While showing courage and strength, both male and female competitors say they are honored to represent their countries in the games.
FOX's Ryan Schmelz speaks with Benjamin Hall, FOX News State Department Correspondent at the 'Invictus Games' in Düsseldorf, Germany, about the real impact of the event, his honor of presenting a medal there and he later shares what helped him recover from his own serious injuries.
Click Here To Follow 'The FOX News Rundown: Evening Edition'