Evening Edition: Hunter Biden Indicted On Federal Gun Charges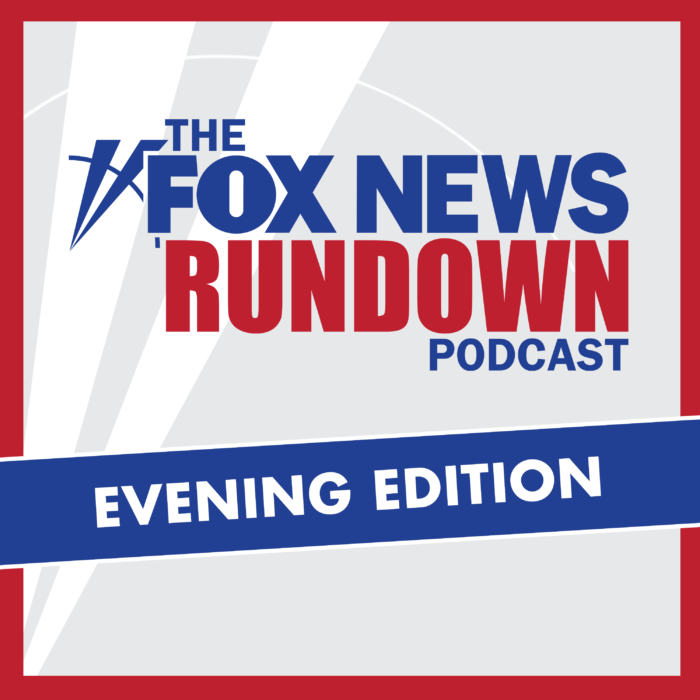 President Biden's son, Hunter Biden, has been indicted on federal gun charges stemming from Special Counsel David Weiss' investigation into him. Hunter Biden is charged with making false claims during the purchase of a firearm and the possession of a firearm by someone who is addicted to a controlled substance. The indictment announced Thursday in a Delaware federal court is the first out of David Weiss' probe into Hunter Biden.
FOX's John Saucier speaks with Philip Holloway, former Georgia Prosecutor and the founder of the 'Holloway Law Group', who says Hunter Biden faces serious charges, ones that could have been laid out years ago.
Click Here To Follow 'The FOX News Rundown: Evening Edition'