How The Media Could Be Covering Up For Biden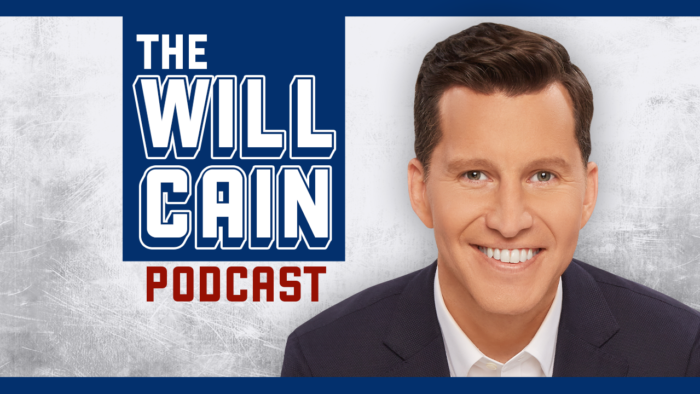 Story #1: The media claims they haven't found proof of Biden family corruption. Will presents his evidence and asks "Are they blind?"
Story #2: Will criticizing some of the worst people who watched New York Jets Quarterback Aaron Rodgers blow out his Achilles tendon during the fourth snap of his debut for the team .
Story #3: Deion Sanders ranked his kids. Would you?
Tell Will what you thought about this podcast by emailing WillCainPodcast@fox.com
Follow Will on Twitter: @WillCain