AIDS Activists Storm Speaker McCarthy's Office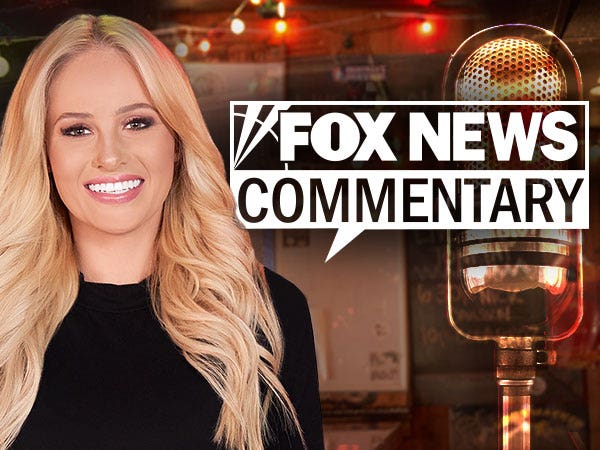 A group of AIDS activists stormed and then occupied House Speaker McCarthy's office.
Will they be thrown in the DC gulag for a decade?
I'm Tomi Lahren, more next.
Seven deranged AIDS activists stormed the office of House Speaker Kevin McCarthy yesterday, carrying on like toddlers and demanding the House reauthorize a program that provides government funding for HIV and AIDS treatment, prevention and research.
It's fine to advocate for a program but there was no need to pull this stunt.
The activists also refused to leave and were then arrested and charged with unlawful entry.
It remains to be seen if they will be treated like the January 6th political prisoners but something tells me they won't.
As we know, you can do about anything and barge into about anywhere as long as your mission and cause is supported by the Left.
This tantrum would've been outrageous on any date but especially childish and egregious given it occurred on the 22nd anniversary of the 9/11 terror attacks.
Tactless, lawless and entitled. That pretty much sums up the Left, in a nutshell!