Extra: Why Senator Cruz Is A "Big Believer" In Bitcoin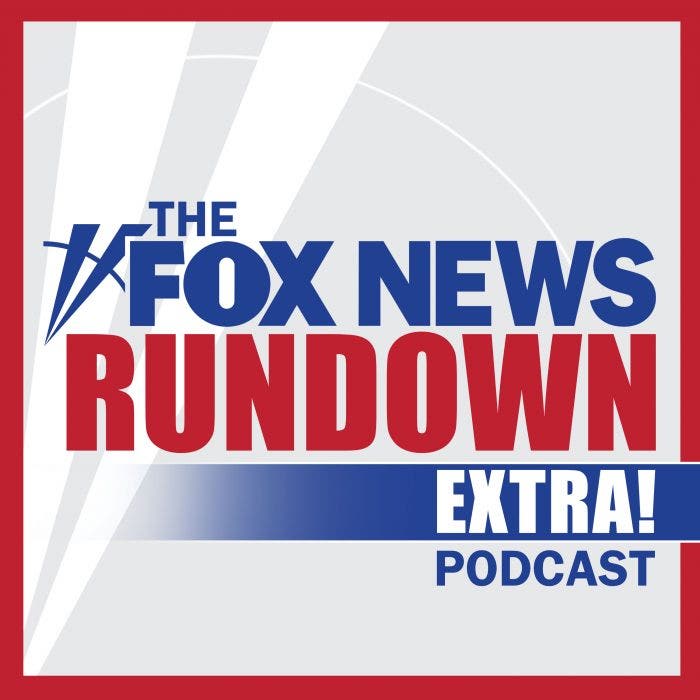 This week we spoke with Texas Republican Senator Ted Cruz about the bipartisan effort to keep AM radio in electric cars as some major EV makers opt to remove the frequency over interference issues.
The fight to save AM radio comes at a time when Democrats are pushing their green agenda which includes incentivizing Americans to drive EVs.
Senator Cruz joined the Rundown's Jessica Rosenthal to discuss why he believes the Biden Administration's proposed green policies would not only hurt America's economy, but be potentially devastating to local AM radio stations across the country.
The Texas Republican also weighed in on the growing alliances among US adversaries as Russia's president may be looking for weapons from North Korea.
We made edits for time and thought you might like to hear our entire conversation with Texas Senator Ted Cruz . On today's FOX News Rundown Extra, you'll our entire conversation that includes more his take on the 'green agenda', and his explanation on how bitcoin, something he is a 'big believer' in, could be help the country cope with its energy problems.