Evening Edition: "A Lot Of Regrets"…The Former CENTCOM Head Discusses 2021's Afghanistan Withdrawal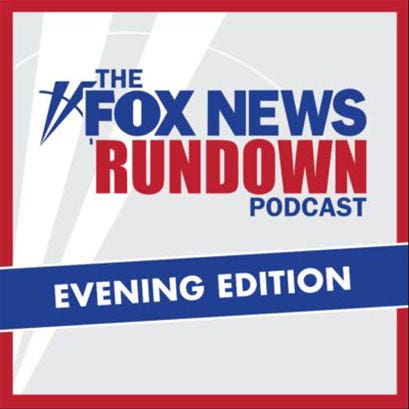 More than two years later, many serious questions and concerns remain unanswered about America's exit from Afghanistan.
Fox News chief national security correspondent Jennifer Griffin recently did an exclusive interview with retired General Frank McKenzie, the former Commander of U.S. Central Command, who was in charge during the withdrawal in 2021.
McKenzie said he "has a lot of regrets" on how the withdrawal went and believes there should still be U.S. troops in Afghanistan. He also responded to allegations from retired Marine Sgt. Tyler Vargas-Andrews and Gold Star family members.
A portion of this interview aired on FOX News' Special earlier this week. Griffin joins the FOX News Rundown: Evening Edition as a special guest host and shares more her interview with General Frank McKenzie and allows to get even more insight on what he feels went wrong back in August of 2021.