Oli London: One Man's Struggle with Woke Ideology – VIDEO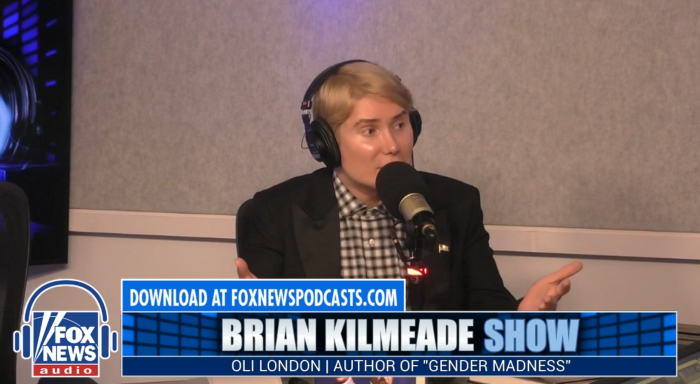 In his new book Gender Madness: One Man's Devastating Struggle with Woke Ideology and His Battle to Protect Children author Oli London details his harrowing experience with gender affirming care and how it has irrevocably altered his life. Oli sat down with Brian to discuss what we can do to protect and educate our children and hopefully protect them from what Oli himself went through.
WATCH:

And if you missed today's show, check the podcast here!