Extra: Combating China's Desire Be The World's Dominant Superpower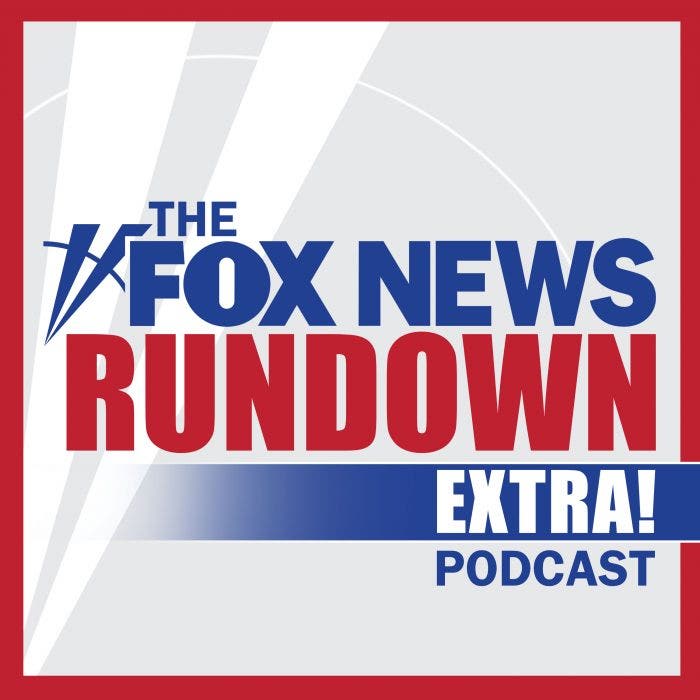 There's strong consensus among political and military officials that China is the most comprehensive threat facing the United States today.
The two nations' relationship has been deteriorating for many years, and tensions only escalated after a Chinese spy balloon was spotted flying across the U.S. earlier this year.
During his trip to Beijing last month, Secretary of State Antony Blinken and Chinese representatives agreed to stabilize the ties between both countries and maintain better communication.
Retired Four-Star General, Chairman of the Institute for the Study of War, and FOX News Senior Strategic Analyst General Jack Keane recently joined host Dave Anthony to explain how China continues to try and become the dominant world power, and the tactics they're using to undermine us.
Gen. Keane also discussed the likelihood China would go to war with Taiwan in the near future, how the U.S. could respond, and the national security implications of China's presence in the Indo-Pacific.
Due to time limitations, we could not include the entire conversation in the FOX News Rundown segment that ran this week. On the FOX News Rundown Extra, you will hear our entire unedited interview with FOX News Senior Strategic Analyst General Jack Keane and learn more about our volatile relationships with China and how America can continue to remain the world's most dominant power.