Extra: Who Is Doug Burgum And Why Is He Running For President? He Tells Us.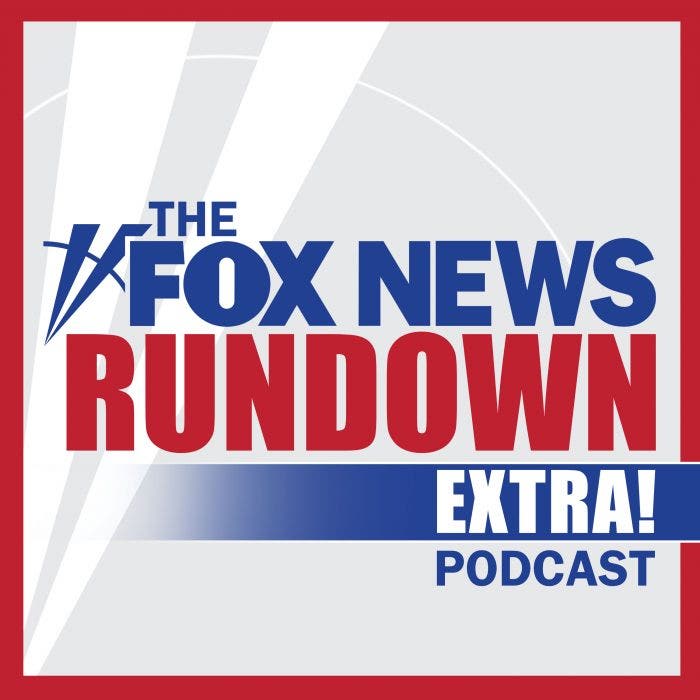 North Dakota Governor Doug Burgum is among the many Republicans vying for the 2024 GOP presidential nomination, but there's a good chance you never heard of him.
A recent Quinnipiac University poll says that 9 out of 10 voters don't know who Governor Burgum is.
But he's not letting low name recognition stop him. The billionaire North Dakota governor has spent $2.9 million on campaign advertisements to get his name out there, spending more than both Florida Governor DeSantis and frontrunner former President Donald Trump.
Governor Burgum joined the Rundown's Dave Anthony this week to discuss about his campaign.
He talk about his economic and legislative accomplishments, share his campaign strategy, and explain why he is the best alternative to President Joe Biden.
We made edits for time and thought you might like to hear our entire conversations with presidential candidate Gov. Doug Burgum.
On the FOX News Rundown, you'll hear our entire unedited conversation with the North Dakota governor.