FBI? More Like "Faking. Biden. Innocence"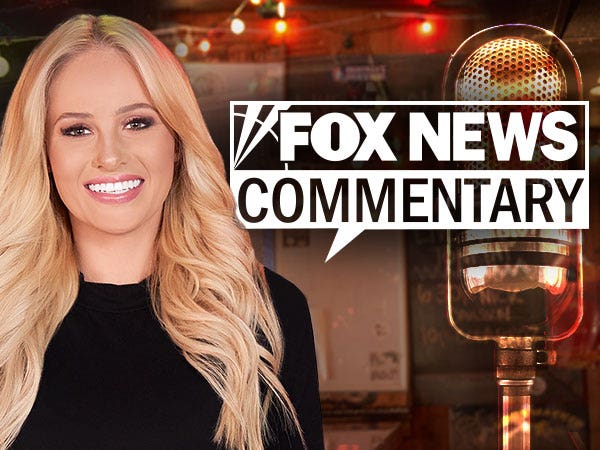 With each passing day this question becomes more and more important and yet, still unanswered: who DOES the FBI work for?
I'm Tomi Lahren, more next.
Federal Bureau of Investigation? More like, "faking Biden Innocence" or "fortifying Biden intentionally," or "Forgiving Biden injustices."
Thanks to a brave FBI whistleblower, we know a file exists linking Joe Biden HIMSELF to a "criminal scheme" involving "money for policy decisions" during his vice presidency.
This file is actually an internal FD-1023 memo created in 2020 and apparently details this $5 million 'arrangement' between Joe and a foreign national.
Earlier this week the House Oversight Committee was granted access to the redacted version, only to be viewed from a secure facility within the Capitol.
BUT the FBI STILL refuses to turn over this file in its entirety. What are they hiding? Who are they really working for?
Hillary, Joe, Hunter, Obama, all of them?
If this is what it sounds like, it's treason. No bones about it. Treason.
I'm Tomi Lahren and you watch my show "Tomi Lahren is Fearless" at Outkick.com